Biblical Wisdom For Navigating The Crazy World We're Living In…Always Be Ready To Fight For What You Believe In By Right Wire Report for the Blue State Conservative and All News Pipeline
Run Hide Fight is a 2020 American action thriller film written and directed by Kyle Rankin. Starring Thomas Jane, Radha Mitchell, Eli Brown, and Isabel May. The film had its world premiere at the Venice Film Festival on September 10, 2020. Distributed by The Daily Wire in North America, Run Hide Fight premiered on their platform on January 14, 2021. Here is the movie on Google Play.
The story is set at a high school besieged by a quartet of school shooters. A high school student uses her wits and survival skills to stay alive and protect herself and her classmates in an active shooter situation. The high school student at first runs then hides and finally musters the courage to fight back. See the trailer of the movie at the bottom of this story.
A fascinating movie watch, thoughts turn to principles that the movie portrays. In a chaotic world, many struggle with how to deal with the problems we see today. Should we run and hide? Or fight, not only for ourselves but for the people we live among, against the evils of this world. Being a Sunday Thought, we can look at similar Biblical principles regardless of our beliefs to see if they may apply in our lives.
Support Our Site

Now is your chance to support Gospel News Network.
We love helping others and believe that's one of the reasons we are chosen as Ambassadors of the Kingdom, to serve God's children. We look to the Greatest Commandment as our Powering force.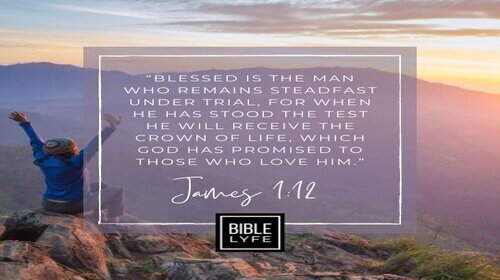 Many Christians will say, whether in business, personal relationships, or even marriages, Christians are not to be unequally yoked with unbelievers. Starting a business with an unbeliever can put Christians in a terrible situation. It can cause Christians to compromise, there will be disagreements, or even backslide and become corrupted ourselves. There are many Biblical references to this principle of being unequally yolked, here are just a few.
Isaiah 52:11: "Depart! Depart! Go out from there, Touch no unclean thing; Go out from the midst of her, Be clean, You who bear the vessels of the Lord."
Ephesians 5:7-14: "Therefore do not be partners with them." 
2 Corinthians 6:14: "Do not be yoked together with unbelievers. For what do righteousness and wickedness have in common? Or what fellowship can light have with darkness?" 
This notion seems to imply that we are to run and hide from the rest of the world. But is it so simple as this? Is it really only about saving our own skins? Are Christians that weak? Is there no fight in them? Consider the following Biblical references as well.
Genesis 4:9: "Am I my brother's [extending to the greater society] keeper?" 
Matthew 5:14: "You are the light of the world. A town built on a hill cannot be hidden."
Mark 16:15: "Go into all the world and preach the gospel to all creation."
Philippians 2:3-4: "Do nothing out of selfish ambition or vain conceit. Rather, in humility value others above yourselves, not looking to your own interests but each of you to the interests of the others." 
Luke 6:31: "Do to others as you would have them do to you."
Luke 17:10: "So you also, when you have done everything you were told to do, should say, 'We are unworthy servants [unprofitable servants]; we have only done our duty."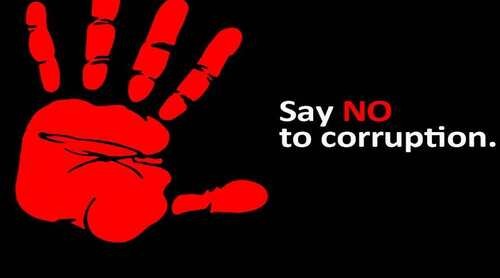 How can one do the above if you are running or hiding into your own "believing" tribe – engaging with no one else? Or would you say that these exaltations only apply within your own tribe? Finally, consider the
"Parable of the Talents."
Paraphrased, the story goes as follows:
A man goes away on a trip. Before he leaves, he entrusts money to his servants. To one he gives five talents, to the second he gives two talents, and to the third, he gives a single talent. 
The first two double their money; they give the original investment and their profit to their master when he returns. The third, however, buries his talent out in a field instead of trying to make a profit; he is fearful of loss and returns only what was given when his master comes back.