Why Climate Change is a Fraud by Martin Armstrong for Armstrong Economics
This is one of the oldest methods to brainwash a population known to ancient history. The high priests had discovered the cycle of the heavens. They would pretend to turn the sun dark, for they managed to calculate the cycles when an eclipse would take place. They would call the people together and tell them what they will do, and they watched the moon block out the sun and believed that the high priest could control the heavens. Today, astrology really comes from the Babylonians who conducted a massive correlation study to predict the future.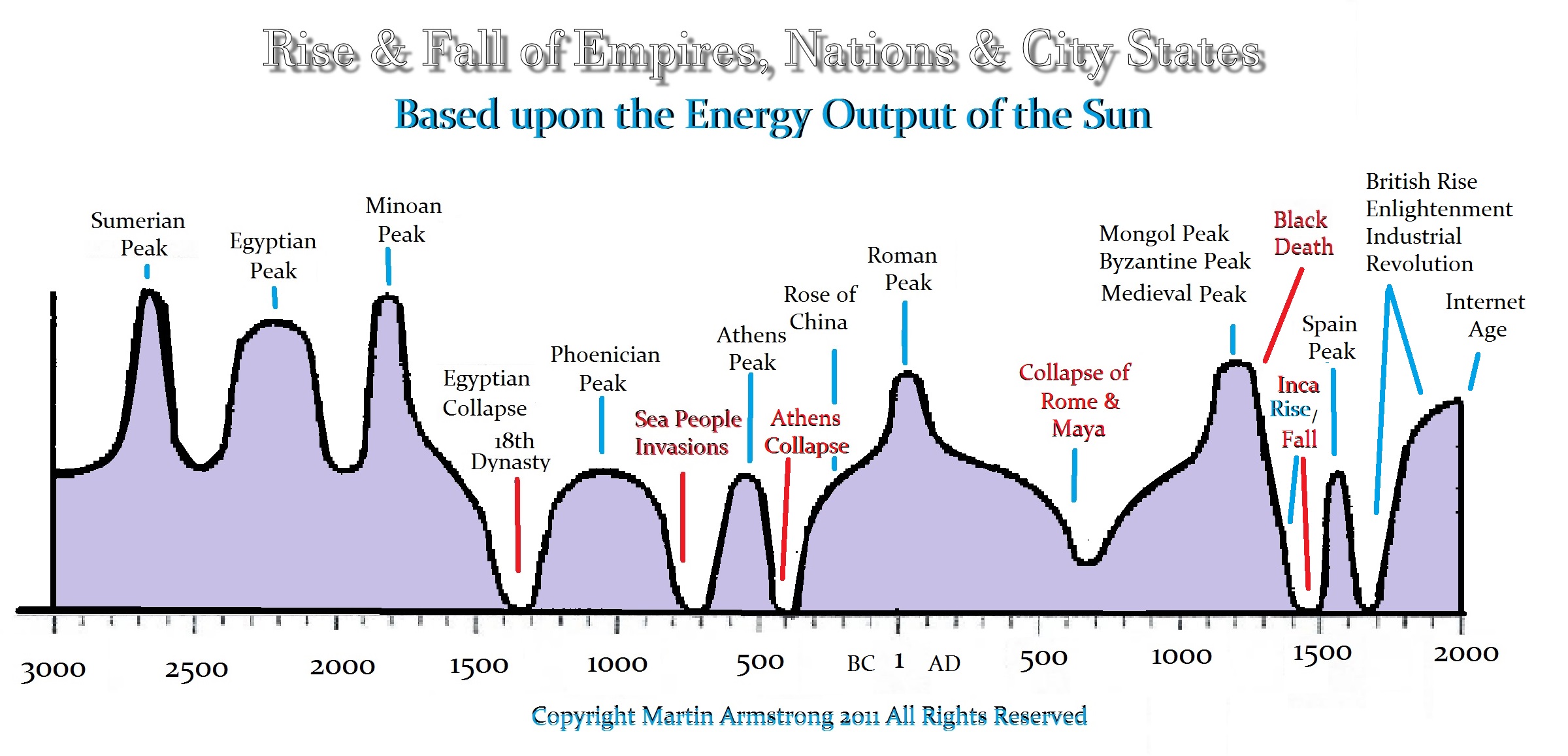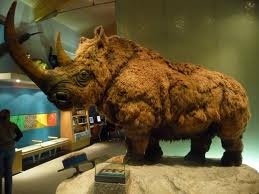 There is a cycle to everything. The climate ALWAYSchanges, and there are warming periods and cooling periods. These charlatans are no different than the Babylonian high priests pretending to block the sun with the moon on their command. Science was turned on its head after a discovery in 1772 near Vilui, Siberia, of an intact frozen woolly rhinoceros, which was followed by the more famous discovery of a frozen mammoth in 1787. You may be shocked, but these discoveries of frozen animals with grass still in their stomachs set in motion these two schools of thought since the evidence implied you could be eating lunch and suddenly find yourself frozen, only to be discovered by posterity.
Support Our Site

Now is your chance to support Gospel News Network.
We love helping others and believe that's one of the reasons we are chosen as Ambassadors of the Kingdom, to serve God's children. We look to the Greatest Commandment as our Powering force.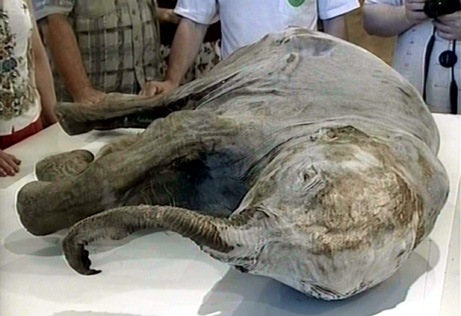 The discovery of the woolly rhinoceros in 1772, and then frozen mammoths, sparked the imagination that things were not linear after all. These major discoveries truly contributed to the Age of Enlightenment, where there was a burst of knowledge erupting in every field of inquisition. Such finds of frozen mammoths in Siberia continue to this day. This has challenged theories on both sides of this debate to explain such catastrophic events. These frozen animals in Siberia suggest strange events are possible even in climates that are not that dissimilar from the casts of dead victims who were buried alive after the volcanic eruption of 79 AD at Pompeii in ancient Roman Italy. Animals can be grazing and then freeze abruptly. Climate change has been around for billions of years — long before man invented the combustion engine.