Georgia Guidestones Attacked – Massive Piece of #Satan Blown Back To #Hell
What can be said other than this is a day to rejoice. The first image is the before – what was standing with all the instructions from the devil himself. The second is what happens when people begin waking up, not going woke, but actually waking up to the games of the satanic-globalist and their communist agenda. Nothing more needs to be said expect if you are not familiar with the Georgia Guidestones you should look it up. Lots of info regarding these stones designed by satan.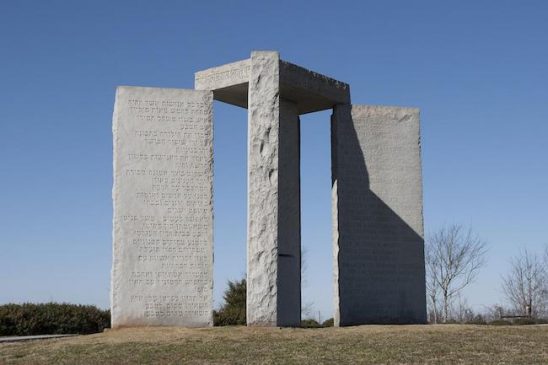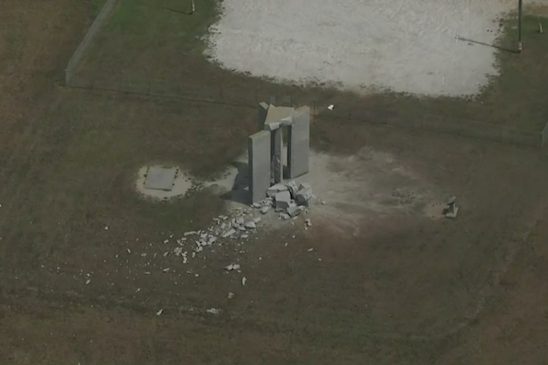 We just learned they are going to level the remaining pieces. Makes us question what satan has up his sleeve as a replacement.
— Prof Jon Rustybanger (@JonRust5) July 6, 2022