Rise Up…
Day by day people are growing weary. War and rumors of war take their toll after a while. Nine months we have endured, nine months we accepted lies, nine months we stood by as the guardians of Cesar spoke out of both sides of their mouth – like the serpents they are, like the serpents we have grown comfortable to be around.
Their words are silky smooth and executed with a monotone drone that soothes the weak and intrigues the curious. We have seen this movie many times, but sit by as the slides continue to gather speed. We sit by and allow the scenes to wash over us like a never-ending waterfall. We can't decide if we like it or we are disgusted by the whole thing. The weak are confused and need our help, most of us just ignore them and let them be. The curious are beating their drums in a silent forest where no ear can hear.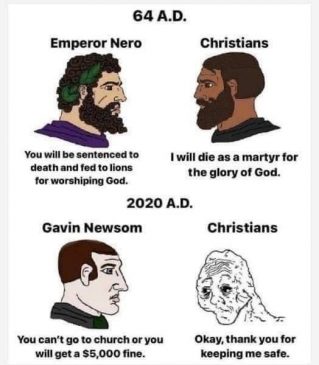 We all seek guidance, direction and strength to stand up, push back and gather in the Light to demand the Truth be exposed. We need not beat our drum in silence, but should sound our trumpet for the glory of God. We should shout Truth from the rooftop, that will summon the Light of Love to shine throughout the land. We should sound our trumpet until the walls of F.E.A.R. crumble like the walls of Jericho.
To You I will cry, O Lord my Rock:
Do not be silent to me,
Lest, if You are silent to me,
I become like those who go down to the pit.
Hear the voice of my supplications
When I cry to You,
When I lift up my hands toward Your holy sanctuary.
Do not take me away with the wicked
And with the workers of iniquity,
Who speak peace to their neighbors,
But evil is in their hearts.
Give them according to their deeds,
And according to the wickedness of their endeavors;
Give them according to the work of their hands;
Render to them what they deserve.
Because they do not regard the works of the Lord,
Nor the operation of His hands,
He shall destroy them
And not build them up.
Blessed be the Lord,
Because He has heard the voice of my supplications!
The Lord is my strength and my shield;
My heart trusted in Him, and I am helped;
Therefore my heart greatly rejoices,
And with my song I will praise Him.
The Lord is their strength,
And He is the saving refuge of His anointed.
Save Your people,
And bless Your inheritance;
Shepherd them also,
And bear them up forever. ~Psalms 28:1-9 NKJB
Either the Gospel is the divine Word of God teaching us how to live and how to be a reflection of Him, or it's nothing more than a historical account of events.