'It's the Hardest Thing to Say… But I Forgive Him': Church Shooting Victim's Daughter Shows Grace to Gunman By Will Maule for Faith Wire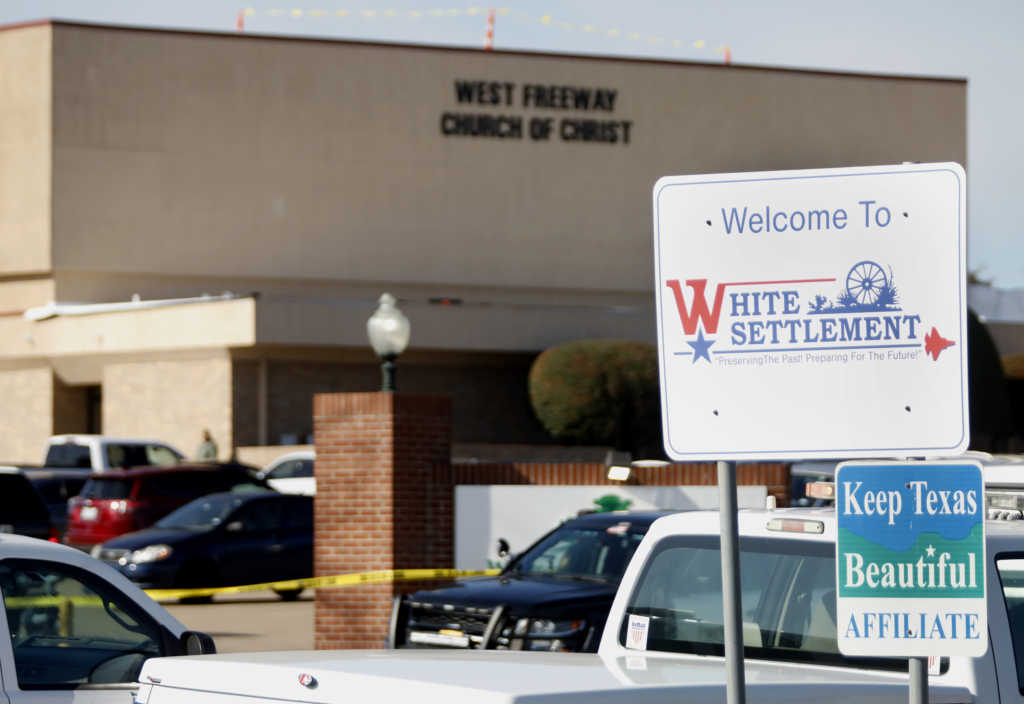 The daughter of a church deacon who was gunned down at the weekend has chosen to forgive her father's killer.
Anton "Tony" Wallace, a 64-year-old registered nurse, was shot dead at West Freeway Church of Christ Sunday after an armed man entered the church and opened fire on parishioners. Wallace's life was cruelly taken as he served communion to his fellow brothers and sisters in Christ.
Support Our Site

Now is your chance to support Gospel News Network.
We love helping others and believe that's one of the reasons we are chosen as Ambassadors of the Kingdom, to serve God's children. We look to the Greatest Commandment as our Powering force.
His daughter Tiffany Wallace told NBC News that the church would have looked to welcome the disturbed gunman with open arms if he was in need. "Food, shelter, we would give it to him — whatever he needed," she said.
Spotting the man enter the church wearing a fake beard, Tiffany said that she simply thought "'Hey, he's a visitor, probably looking for new church home.'" Moments later, with a communion tray in-hand, her father was senselessly shot dead.
"It just happened so fast and it was so crazy," Wallace said. "I was like, 'Not my dad, not my dad.'" After ensuring her children were safe, Tiffany rushed to her father's side to comfort him — he later passed away in hospital.
Anton 'Tony' Wallace, 64, was a registered nurse and deacon who had just given out communion at West Freeway Church in White Settlement when he was shot and killed by the gunman on Sunday morning… pic.twitter.com/zpRHzQcfFy

— Paul Sacca (@Paul_Sacca) December 30, 2019