'His Only Crime Is Living Out His Love for Jesus': Wife of American Pastor Arrested in India Speaks Out By Will Maule for Faith Wire
A local Tennessee pastor is stranded in India after being arrested as he attempted to travel home to the United States.
Bryan Nerren, leader of the International House of Prayer Ministries in Shelbyville, was initially detained on October 4 along with two other pastors. Nerren's supporters believe this was part of a coordinated action by law enforcement.
Earlier, in New Delhi, police had taken issue with Nerren's carrying of a large amount of cash, intended to cover the expenses for two large conferences with over 1,000 attendees booked in.
Support Our Site

Now is your chance to support Gospel News Network.
We love helping others and believe that's one of the reasons we are chosen as Ambassadors of the Kingdom, to serve God's children. We look to the Greatest Commandment as our Powering force.
"Pastor Nerren explained what the funds were for and answered all the questions from the customs agent," explained the ACLJ, a leading religious freedom advocacy group.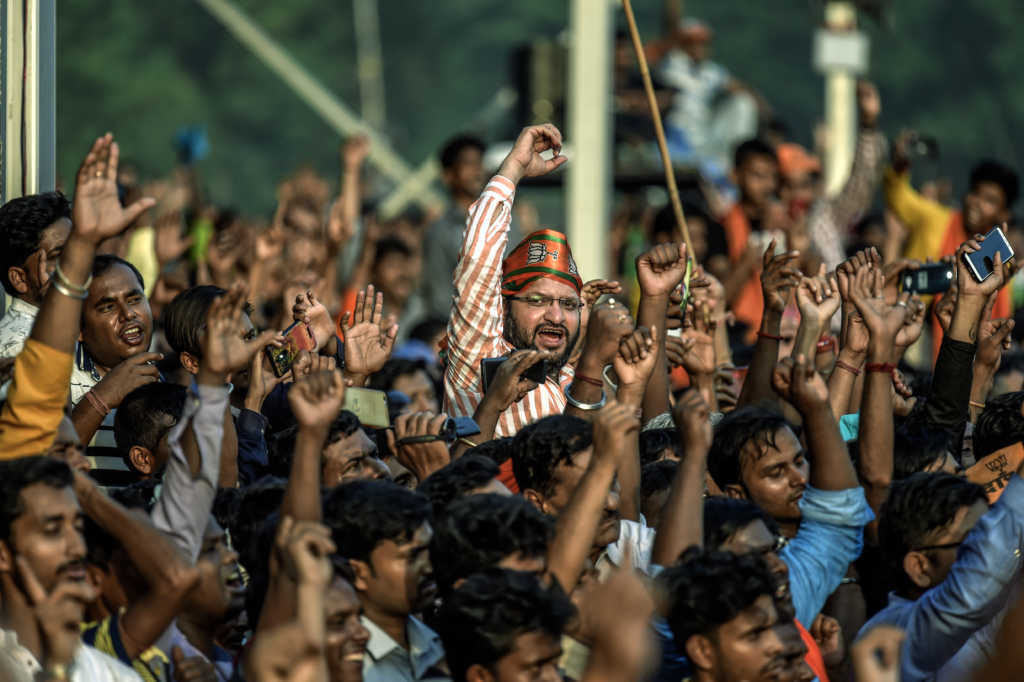 But the customs agent then "specifically asked if Pastor Nerren was a Christian and if the funds would be used to support Christian causes," according to the group. After further questioning, Nerren was free to go, but it was clear that a concern had been logged by the authorities.
When he arrived in Bagdogra, Nerren was immediately arrested and told he had violated India's Foreign Exchange Management Act. Nerren was "targeted and arrested as he stepped off the plane in Bagdogra," the ACLJ noted.
"In Bagdogra, Pastor Nerren was taken into custody and transported to Siliguri, India where he was incarcerated and was not allowed any visitation, including from the U.S. Consulate or his attorney."