Gunmen kill priest, 5 churchgoers, burn down church in Burkina Faso By Leah MarieAnn Klett, for Christian Post
Suspected Muslim extremists murdered six Christians, including a priest and church elders, who were celebrating mass, before burning down their church in Burkina Faso.
On Sunday, between 20 and 30 militants opened fire on a local church congregation in the northern town of Dablo as they gathered for mass, according to the AFP.
"Armed individuals burst into the Catholic church … They started firing as the congregation tried to flee," said the town mayor, Ousmane Zongo. "They killed five of them. The priest, who was celebrating mass, was also killed."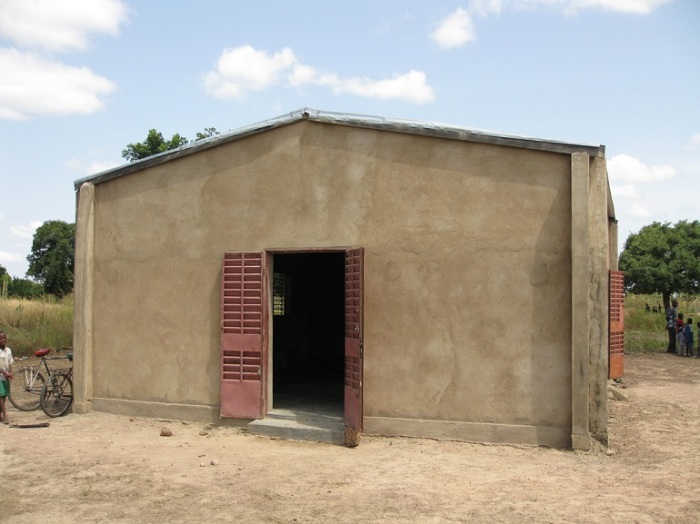 "There is an atmosphere of panic in the town. People are holed up in their homes, nothing is going on. The shops and stores are closed. It's practically a ghost town," he said.
According to the BBC, among those killed were a number of the church elders.
Following the slaughter, the gunmen set fire to the church, several shops and a small cafe before heading to the local health center, which they looted, burning the chief nurse's vehicle.
A local journalist noted that residents were angry that a local army unit did not respond more quickly to the incident.
In response to the Iatest church killings, the government condemned the "barbaric and cowardly attack."
After "failing to pit communities against each other with targeted killings of traditional chiefs and community leaders, terrorist groups are now attacking religion in an evil plot to divide us," it said in a statement.
U.N. Secretary-General Antonio Guterres offered condolences and vowed to protect "the sanctity of all places of worship." He urged the religious communities in Burkina Faso to "stand firmly with one another across communities and not to succumb to efforts to sow discord and breed further violence."
Militant Islamic groups linked to ISIS and al-Qaeda have been waging an increasingly violent war against Christians in Burkina Faso in recent months. Such attacks, paired with military operations and inter-communal violence, have triggered an "unprecedented" humanitarian crisis that has caught many by surprise, according to New Humanitarian News.