Albinos killed for witchcraft in Malawi face 'extinction,' UN expert warns By | Fox News
GNN Note – It's stories like this that let me know the real battle we face is a spiritual war. The agents of the enemy are everywhere and it is our responsibility to flush them out and expose them in the Light.
******
An estimated 10,000 albinos living in poverty-stricken Malawi face "extinction" if they continue to be killed and harvested for body parts that are used in witchcraft ceremonies, a United Nations expert warned.
Support Our Site

Now is your chance to support Gospel News Network.
We love helping others and believe that's one of the reasons we are chosen as Ambassadors of the Kingdom, to serve God's children. We look to the Greatest Commandment as our Powering force.
Ikponwosa Ero said Friday that police in the African country have recorded 65 attacks, abductions and murders of albinos since the beginning of 2015, amounting to "a crisis disturbing in its proportions," the BBC reports.
Ero, an albino herself, is the U.N. Human Rights Council's expert on albinism – a condition where people appear pale due to a lack of melanin pigment in their skin.
Continue Reading / Fox News>>>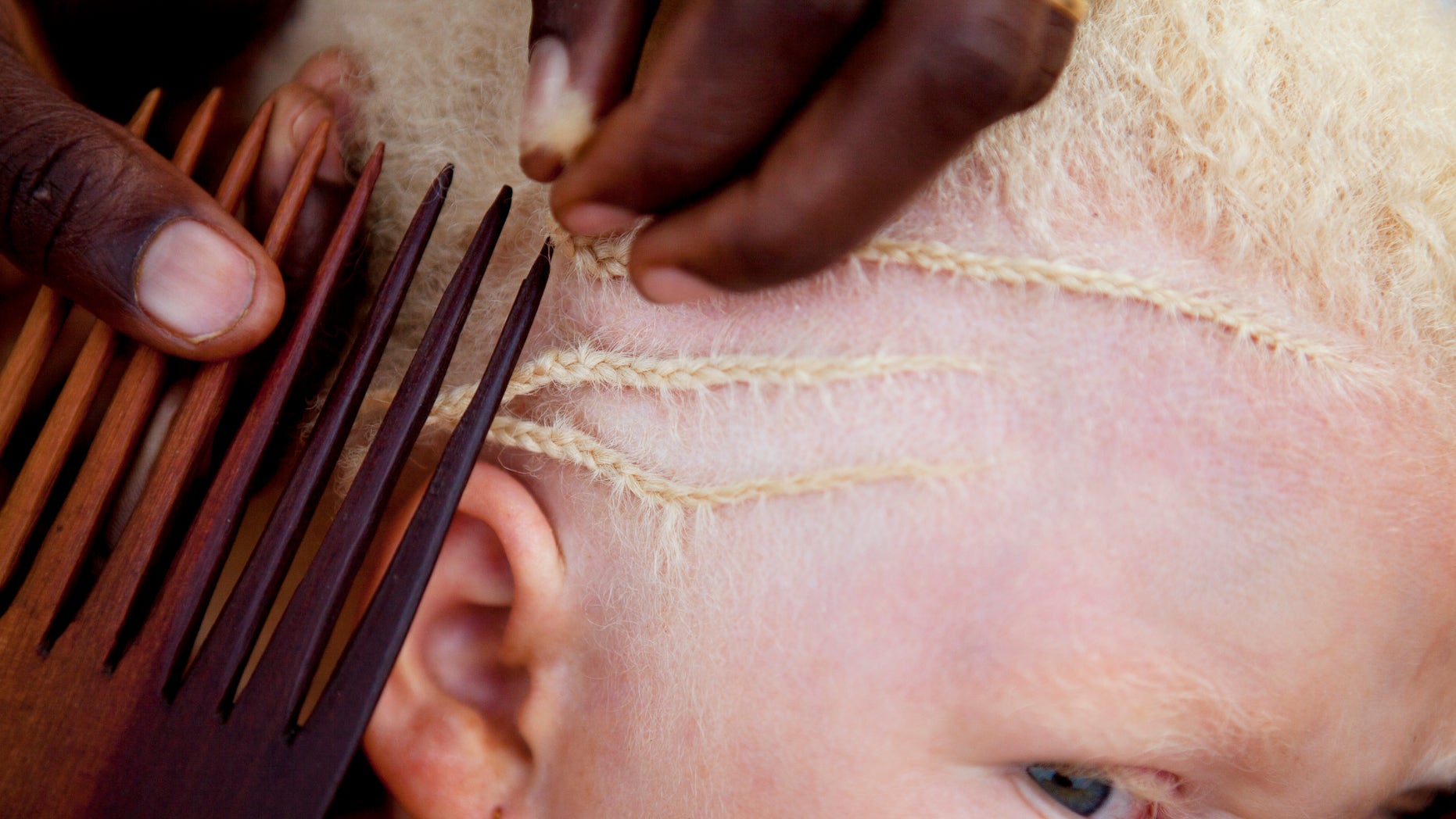 A young girl getting her hair braided at a facility acting as a
safe haven for children with albinism in Tanzania. (AP Photo/Jacquelyn Martin)